Hi !!! Friends
Welcome to our Personal Homepage, where we would like to pen our thoughts / help our society by creating social awareness and networking with our friends to do our best. Change is inevitable and would definitely "Lead from the front". It is upto "YOU" to make things happen.
Always do remember this - "NO PAINS, NO GAINS".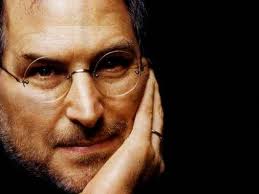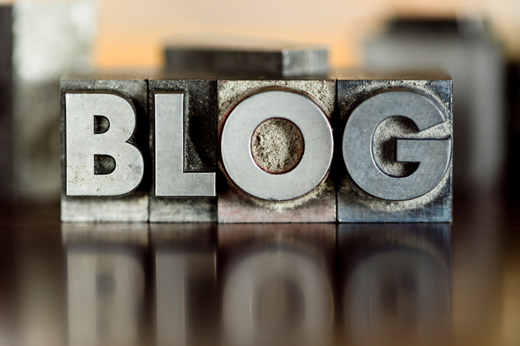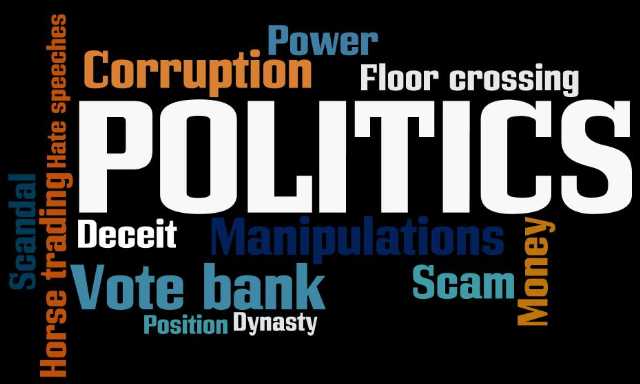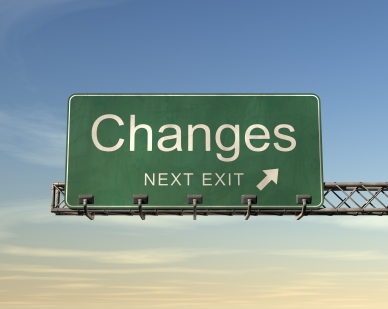 Welcome to Our World
Through this website, we would like to give something back to our community. We are confident that there will be somebody who will benefit from our thoughts.

CHANGE is FUN and we can reap the benefits only if we know how to accept and adopt it.

More to Follow...Keep watching this space.
My Facebook Page
Vivek Padmanabhan
|
Create Your Badge